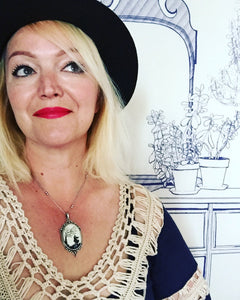 ♥ STOREWIDE SALE! 15% OFF STOREWIDE! ♥ PLUS FREE SHIPPING ON DOMESTIC ORDERS! ♥
Blog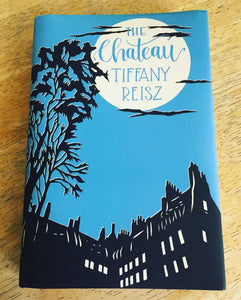 I've always been interested in book cover design and one of my goals has been to either be involved in book cover design or have my artwork licensed an used...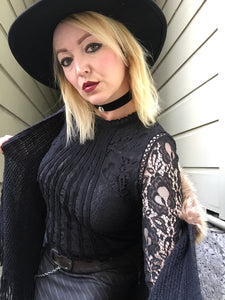 This was my impromptu Halloween costume... I guess one could say it was inspired by American Horror Story Coven? Or Stevie Nicks? It was easy to put together as I had all...
Hope you enjoy my store!